Find links to DMB fansites from all over the world!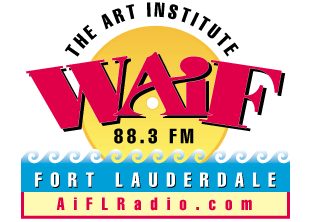 Listen to the all DMB radio show hosted by Tyler on Saturday mornings!
I will add links to other sites when they add my link to their sites. Also, I will add more web rings when I am accepted to them.